Fine Arts Student Organizations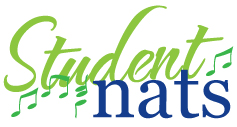 The Student-National Association for Teachers of Singing (S-NATS), is a professional organization for voice teachers or anyone who is interested in the art of vocal pedagogy. Members can attend NATS competitions where they compete against other students and get beneficial feedback from professionals. S-NATS also hosts guest recitals and vocal workshops throughout the year.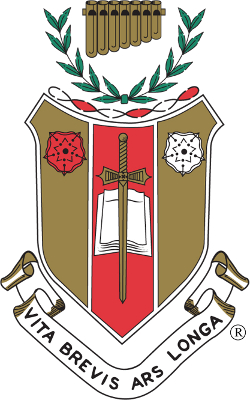 Sigma Alpha Iota is a professional women's music fraternity. Our main goal is to spread music throughout the campus and the world! Throughout the year, we do two service projects, put on a Christmas concert, participate in monthly songfests with the men of Phi Mu Alpha, have meetings every Thursday and much more!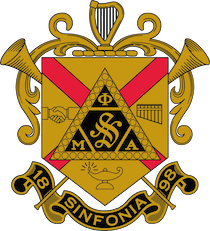 Phi Mu Alpha is a national social music fraternity whose mission is to advance music in America through philanthropic work in our communities. The Beta Mu chapter of Phi Mu Alpha has been sharing their talents with Central Methodist University since December 8th, 1930.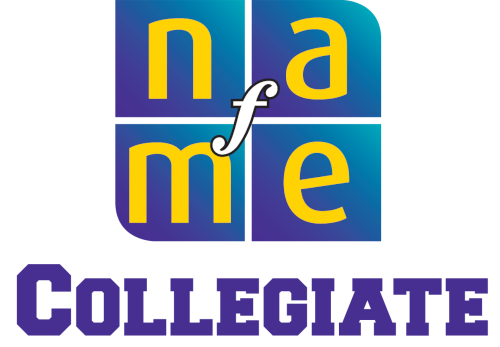 NAfME-C is the collegiate association of the The National Association for Music Education (NAfME). Our mission is to advance music education by encouraging the study and making of music by all. Central Methodist University's Chapter 222 provides valuable clinics and workshops for music education students, and attends the MMEA In-Service Workshop/Conference annually.